Hey guys and welcome to this week's segment of: Game Of The Week, which we try to shed the light on a game that is unknown and bring attention to it.
Today's game is an open source RPG game called flare.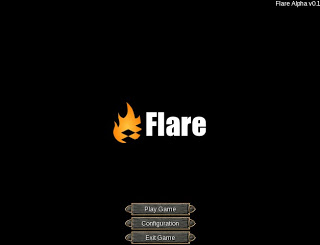 Overview : the game is really something , it has a wide selection of avatars and four characters to choose from and a unique style game-play, unlike classic RPGs fights are done in real-time and so are the interactions.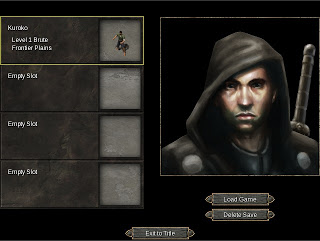 Music is somewhat repetitive but helps creating the medieval mode.
Controls: WASD for movement and mouse to hack and slash, Enter to dialog and make trades.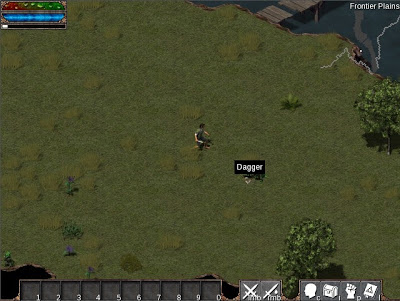 License : Free – Open source
Genre: Fantasy RPG
Supported Systems: Windows, Linux, OSX
Offical site: This link
Game play preview: From here
Download : (Direct) : Click here to start downloading Size : 172 MB
That was all for today, I hope you have fun exploring this game, please leave a comment on my blog and join it to get the latest updates 😀