Hey you guys 🙂
I'm so excited! The Ubuntu phone is finally lunching after two long years since it was announced!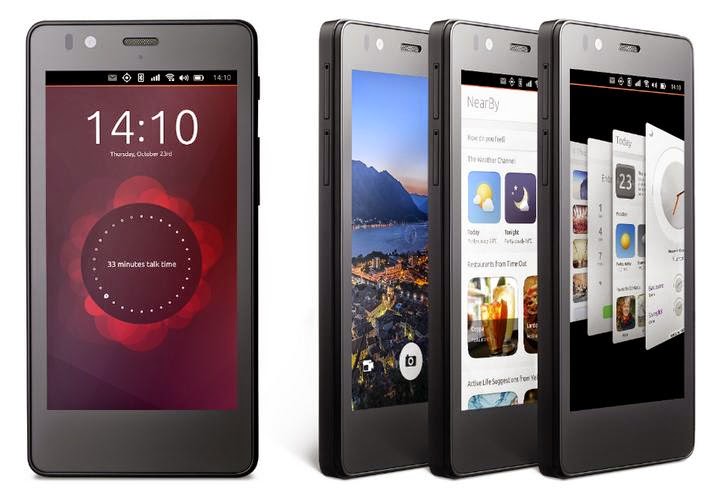 The specs are mid-ranged! It's built on the BQ Aquaris E4.5 that normally ships with Android. And it's nothing special.
Specifications
The phone sports a 1.3 quad core processor. 1 Gigabyte of RAM and 8 Gigabyte of storage, 8 Megapixel rear camera. And a 5 Megapixel front camera. ( Apeerently the specs were chosen upon the announcement two years ago! )
Impression
Over all looks pretty nice and solid. BQ will be providing it online in flash sales in Europe only! ( Similar to Chinese phone companies like Xiaomi ) ..
Weird sales strategy!
The question I had for nearly two years remains!
Will Canonical provide the operating system for download? Could normal Android smartphones be flashed to run Ubuntu? Only time will tell.
I hope you enjoyed this update. Have a nice day
Feel free to share your opinion in the comment section 🙂