Hey there guys 🙂
This is a good week for open source apparently! We had the pleasure of receiving two major updates!
The first was LibreOffice 4.4 (Which I'm using to write this article) and Inkscape 0.91!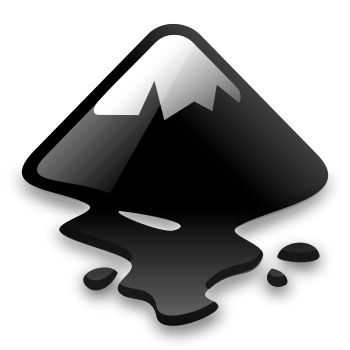 Inkscape is a free and open source vector graphics editor for Linux, Mac, and Windows. Similar to to Adobe Illustrator, Corel Draw, Freehand, or Xara X. What sets Inkscape apart is its use of Scalable Vector Graphics (SVG), an open XML-based W3C standard, as the native format.
It has been in version 0.48 for quite a while ( I downloaded it in August of 2010) and it had it's 0.48 released a while ago, what's special about this update that it's nearing the 1.0 milestone, the developers haven't said when the version 1.00 will arrive. But it's coming "if the development continues steadily"
What's new in this release?
It's been renamed from 0.49 to 0.91
Over 700 bug fixes!!
New features which include:
Images are no longer recompressed when embedding or exporting them.
Relative image paths are no longer stored as absolute.
Many rendering glitches were fixed.
The rendering of the stroke on transformed objects now matches the SVG specification.
Values entered in the numeric input boxes for the selector tool (X/Y/width/height) are much more accurately applied.
Adobe Illustrator SVG files can be opened, even if they use entities.
I did notice that the program delays on open! It opened after 3 minutes and then opened again ( I clicked twice! ) I'm using the x64 version on Windows 8.1
As a user I didn't feel estranged from the software, that's a good thing really. And the features list makes me happy 🙂 Only time will tell if we can depend on this version waiting for the 1.0 milestone or should we revert back to 0.48!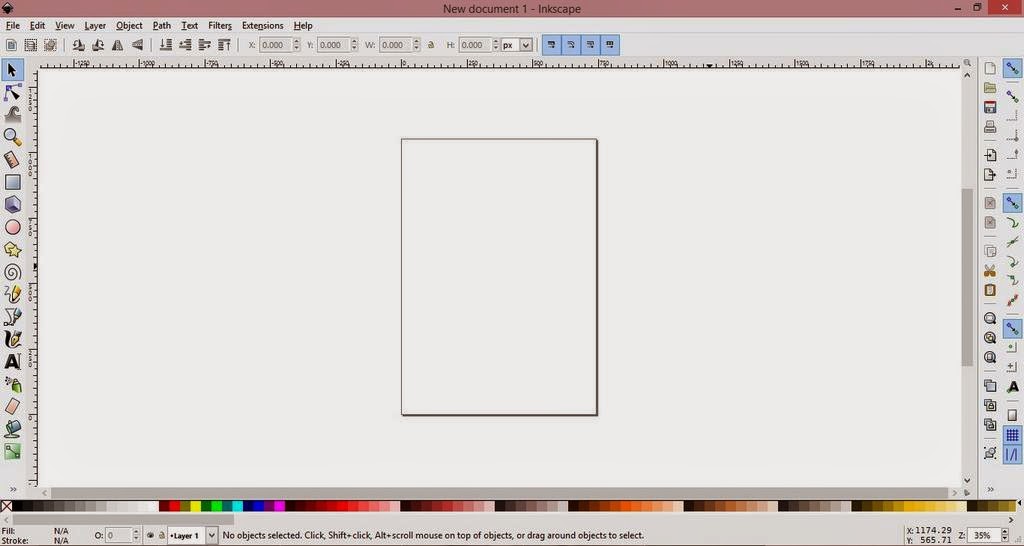 It's been an awesome week for open source, with two of the powerhouse software releasing major updates!
While we wait for this awesome project to develop! Checkout the awesome redesigned website of Inkscape. Where you will find
download link
s, tutorials, and much more ..
This was my recap of the Inkscape release! I hope you find it useful. Please leave a comment on my post 🙂
Have a nice day 🙂