This weekend comes as a change from my normal weekend routine that I have settled into in the past few years since graduating from college, which consists usually of me hanging around endlessly checking social media, or hanging out with a friend at a coffee shop (checking social media from there), the same friend at the same coffee shop, it gets boring after a while, doesn't it?
I decided to step out of my comfort zone and try to do some activities even when there isn't much to do around here.
Please note that the weekend in Libya is Friday and Saturday.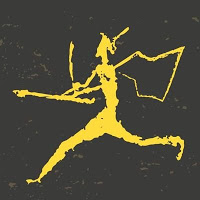 Comi-con Libya Logo
 Friday: Comi-Con Libya
On Friday I decided to go to Comi-Con Libya (short for comic book convention), it was a chance to meet up with an old friend  of mine who works 6 days a week and usually spends his holiday with his family, I wasn't really interested in going but I went to humor my friend and spend a day with him, what discouraged me is that I knew the team responsible for organizing Comi-Con split up and now instead of having one Comi-con we had two (following the fashion of political disagreement and multiple governments maybe?).
This is the first event of it's kind in Libya and the crowd was big! I was really glad that many younger people came to the event dressed in super hero and anime characters themed shirts, some were actually dressed in cos-plays and most of them were pretty good!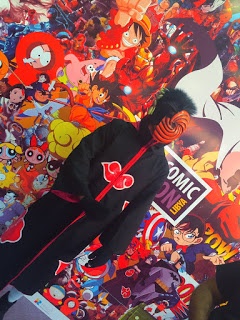 Cosplayer, image by Mohimen Battor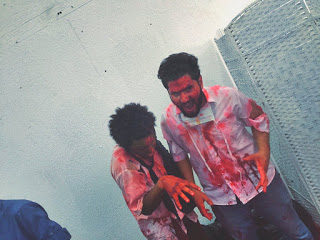 Cosplayers, image by Mohimen Battor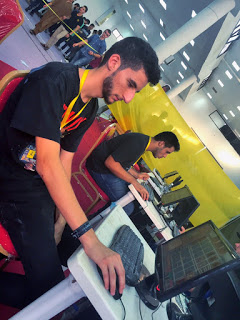 Video game contest, image by Mohimen Battor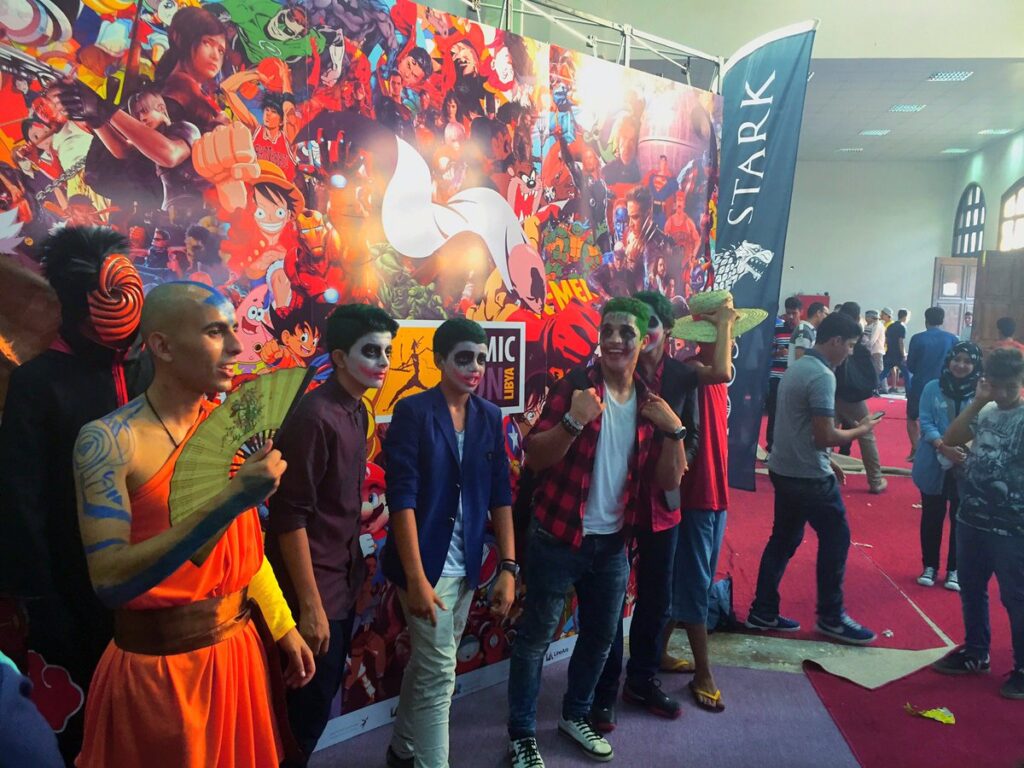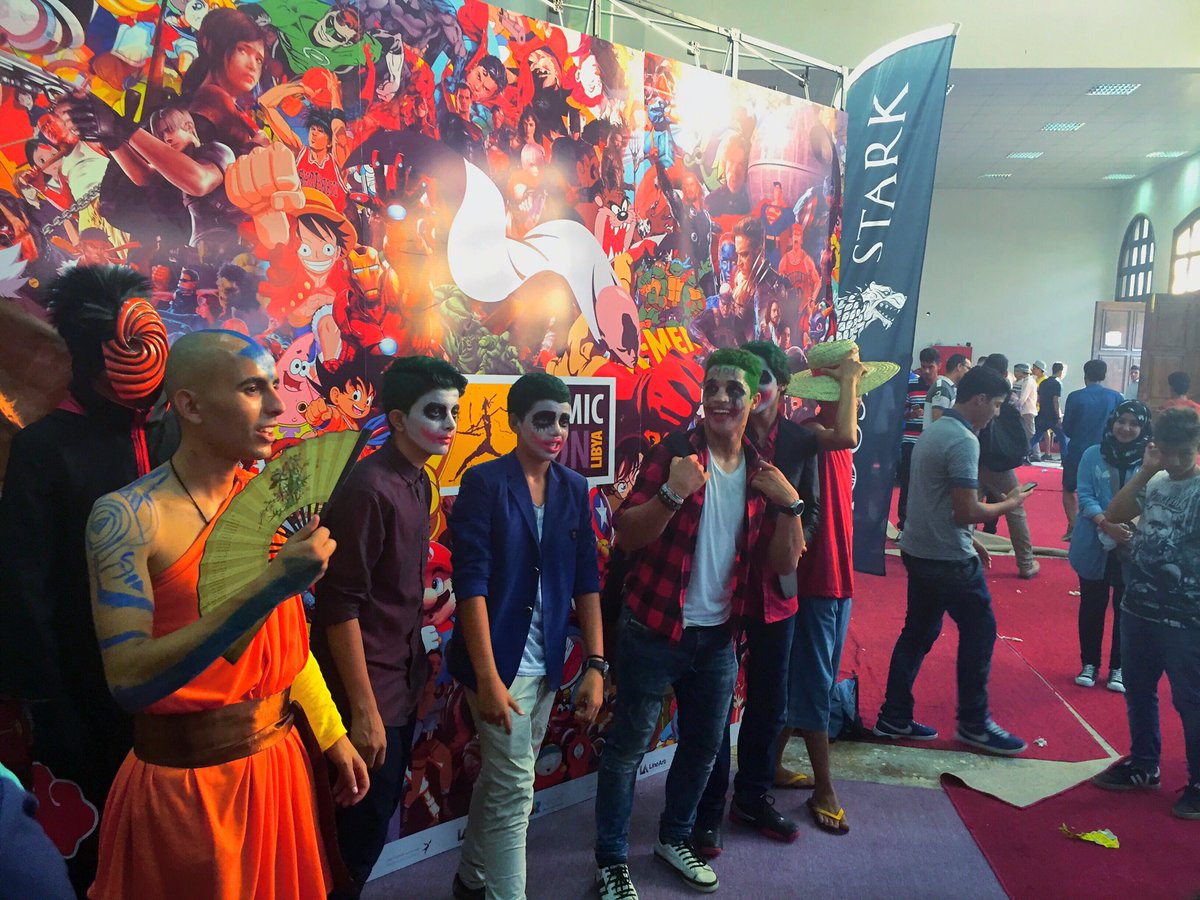 A group of cosplayers, image by Mohimen Battor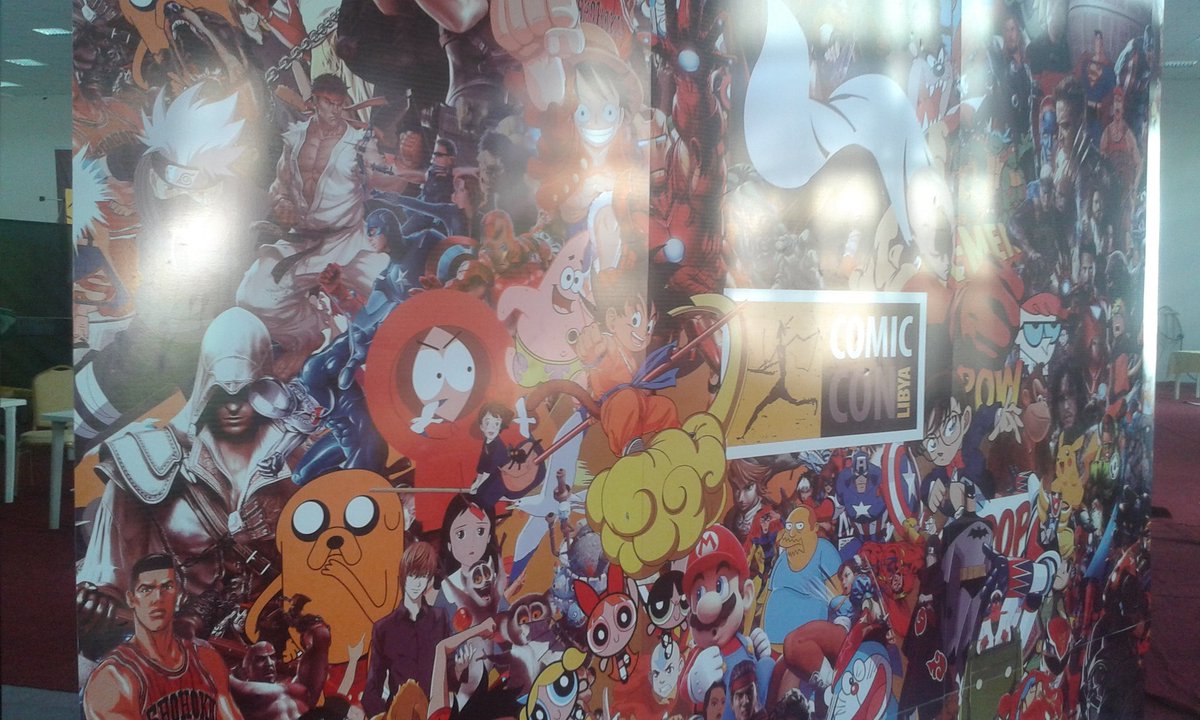 One of the banners at the Comi-Con by ItsYoBoiBary
It just shows you that people in here are sick of war and being afraid all the time and want to go out, have fun, and do what people normally do.
If you like to learn more about it there is a fantastic post about it in Arabic from Razan's blog, where she gives an introduction about the event and discusses some of the controversy that surrounded the whole thing.
Power outage ruined the opening day!!
I'm afraid that I arrived at such a bad timing since the electricity was out, so most of the functions like the video game contests were off waiting for the power to return (It's almost as the guy who is cutting the power had a sense of humor choosing the timing of the outage on the area) having most of the functions stop was bearable compared to the weather inside the hall! It was like a sauna inside! The hot and wet atmosphere made it impossible to breath, let alone to enjoy any of the rather interesting things inside the convention, because of that I can't really give an honest review of the event, and it's the same reason I don't have any pictures, simply because the light was terrible and I couldn't get a decent shot of anything (all the pictures here are taken by people who attended and each picture is credited and taken by permission of author).
What would I have done if I was in charge?
If I was organizing this, I'd try to move the convention outside (or at least some of it) since the weather was terrific, or try to ventilate the place naturally by opening the doors and windows  so you don't cook the people in their sweat! The people outside would push themselves in you say? That's why you have security, right?
I went home almost right away, it was nice but I had another thing that needed preparing.
My first radio show appearance
Before getting out to comi-con a got an invite from an FM radio station to be a "special guest" on one of their shows, I showed interest on social media before and asked to be kept on the short list of guests. The host (Sara) asked me to prepare some material for the episode which was about recreational reading, an introduction of myself for the listeners, and my top ten favorite book list. I prepared that and sent it to the Sara and confirmed my participation in the episode.
Saturday: Preparation
I spent  the following morning trying to locate the station because I wasn't familiar with the place, I tend to drive here and there around it but never actually went through that particular street, I asked a friend for directions and took a couple of shortcuts to save time while trying my "hit and miss" approach, it wasn't long before I was at the station.
Inside the radio station
It was a very clean place and the people were incredibly friendly to me even when I clearly just met them, and before I know it I was inside the broadcasting room with the headsets on my head participating in the show, the hosts: Sara and Tasneem (Taz) who spoke fluent English (This channel is the only channel who presents live English shows in Libya) were clearly quite the busy readers and knew what they were talking about!
I read a ton of books and still enjoy reading, I came back with a bucket list of classic books following the episode And it being my first time talking live on the radio you bet I was nervous!
My take on the episode
It turned out to be a good episode, I tried not to hijack the episode raving and ranting endlessly (because I hate when radio hosts do that!) and that was my aim from the start, I was told later that I didn't talk as much as I'm supposed to do by my family members who listened to the show, I believe that less is more sometimes.
And I didn't take any photos because my phone was off during the broadcast (trying to be professional that's all) and I forgot to take some pictures after the broadcast ended!
I think I might do more radio appearances, it's fun and interesting, I forgot to mention that I work on another radio show for a different channel as an editor, I might even try being a host on that show and will blog about it here if I ever got to do that.
Final words
This weekend was different because I stepped out of my comfort zone and gone out to do things I don't normally do, it's unusual and knowing myself this won't happen again for a while, it's either feast or famine for me!
I hope you enjoyed this piece of writing, please tell me what you think in the comments section below and tell me: How was your weekend?
Share my blog with your social media circles and help it grow!