In today's post we'll take a look at an easy way to see your tweet count in 2022. Read on to learn how to know exactly how many tweets have you sent so far?
Introduction
Twitter is an ever evolving social media platform. With new features hitting the website every now and then. While some updates are much welcomed such as doubling the character limit to 280 characters and the promised edit button. Others leave a lot to be desired.
Exact Tweet Count
I have searched many pages online looking for an easy way to see my exact tweet count and not the estimated number. Sadly not a single page was able to provide me with the information I needed.
You have come to the right place, this is where you will learn how to read your exact tweet count.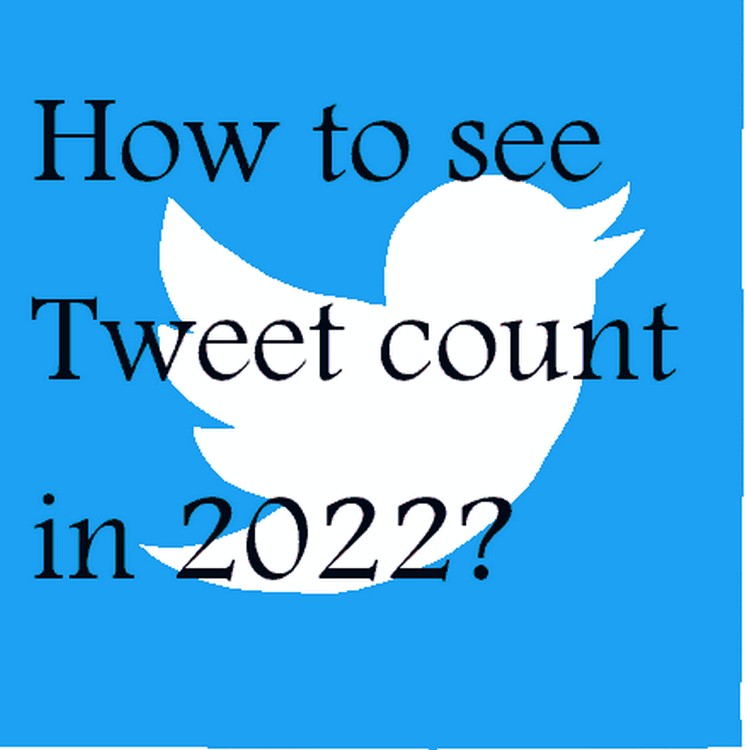 Here you can see a screenshot of my twitter account. I have sent 35.7K tweets since joining in December 2010. However I can't see how many tweets I've sent out exactly.

I can't hover over the number, I can't click it! Basically that's all the information I have about my tweet count.
The solution
We will be doing these steps on Twitter for web.
Head over to Tweet Deck. It's a dashboard that allows you to manage your account (or multiple accounts) engagement and real time tracking.
Once there, click on the left side bar where your profile picture is.

You'll be greeted with a card that will show you a lot of useful information that includes the exact number of tweets you've sent out. I verified this number as I'm writing this post.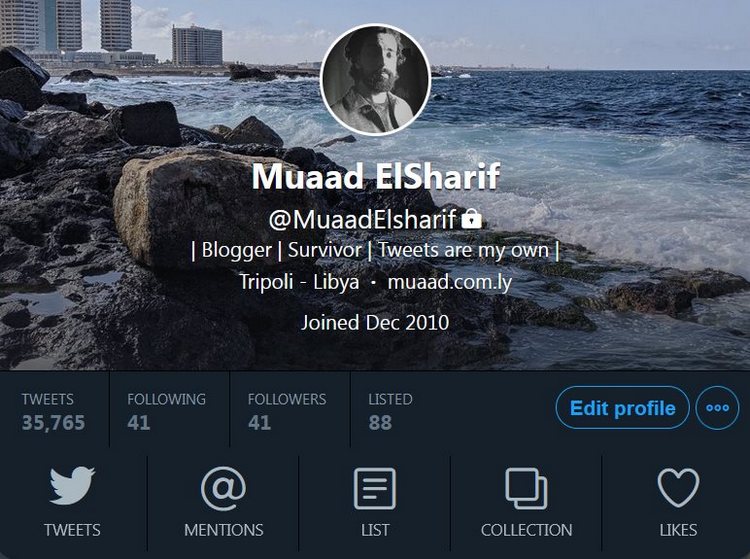 Final words
It is as easy as that to see how many tweets have you sent exactly. While it maybe a nitpick or something not important to some, to me it is important.
Have you found this post useful? Please let me know in the comments section below.
If you enjoyed this tutorial then be sure to check my latest tutorial on how to search throught old tweets when no results are shown.