Hey you guys, am super excited to announce that I solved one of the major pet peeves in my life.
Every morning I wake up and open my internet to check my emails scattered across the web.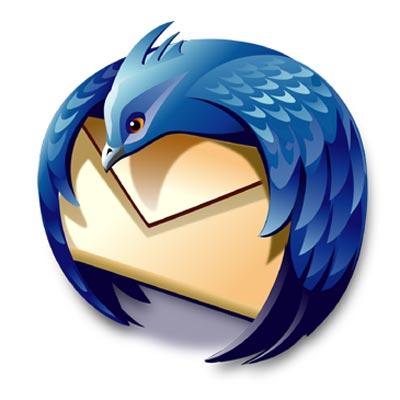 So I was looking for solution for this issue and tried everything but to no avail :/
Finally I got this super easy way to check all emails at once using Mozilla Thunderbird which is an open source mail client that will come in handy for this problem.
All you have to do is to download and install the software then do the following steps:
Click on create a new account.
In the box click skip this and use my existing email.
Enter your first name, Email, password, then click continue.
Wait for the program to load, then choose the protocol of the Incoming, outgoing, this is very important step.
If your email is Hotmail or Gmail go for POP3, If you are a Yahoo user select IMAP.
Click done and you will be taken back to the main menu of the program, with all the Inboxes you configured, I have 8 Emails: 3 Gmail, 3 Yahoo, and 1 hotmail all working with no problem.
Of course you need to download Mozilla Thunderbird, really small only 18.9 MB for Windows
OK and you are good to go, that's it!
I hope you liked it and made use of this Techtip, and if you have any question don't hesitate, post a comment and I will be on it asap 😀
Have a nice day 😀