Hey there dear fans 😀
Today am thinking of something old but new, making my most notable work more readable and easier to understand, of course I am talking about this post on how to make Gimp look like PS CS3.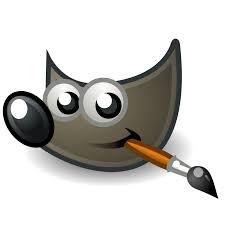 I have been told it's hard to follow, which may explain why is it viewed so many times!!
Even I had a hard time following it, and am the one who made it!!
So please if you read and followed my tutorial successfully then suggest me some edits and I will give you credits for it.
Thank you, that is all.
Have a nice day 🙂