Hey guys and welcome to another Game Of The Week, this week we take a look at the Kega Fusion 3.64 Sega Emulator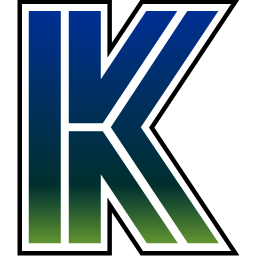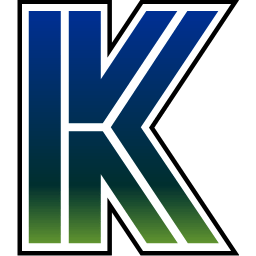 But before we start what is an Emulator?
It is a software that runs old console games on the PC, such as Sega in this case, to play you need files called ROM which you can find online and I will not provide link to those!!
Fusion is a Sega SG1000, SC3000, SF7000, Master System, Game Gear, Genesis/Megadrive, SVP, Pico, SegaCD/MegaCD and 32X emulator for Win9x/ME/2000/XP/Vista/Win7, Mac OSX(Intel), and Linux made by Steve Snake.
Update: It moved to a new webpage, and Linux now has a .deb installer! Made my computer crash every time so it had to go 🙁
Hope you like it, please join my blog and comment my post