Hey fans!
How are you keeping?
We made it! 29K!!
So close to 30K!!
Thanks you guys!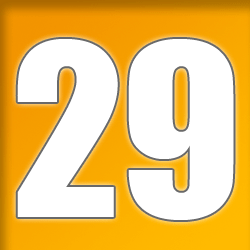 And I'm releasing a Windows 10 Podcast special next! So stay tuned!
It's going to be awesome!!
Have a nice day!!
PS: I disabled the anonymous comments because some people abused it to spread spammy links! What a shame!