In this post I'm collecting tech news from all over the web, too small for separate posts, but I guess that everyone is up for a treat with a digest like this!

The Samsung galaxy note 7 catching fire!
Samsung has called a worldwide recall of the smartphone on complaints of catching fire and exploding while charging. So if you got one I recommend you to check with the closest Samsung reseller.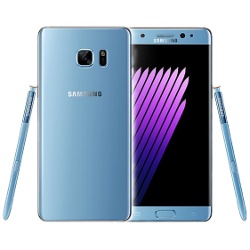 Samsung galaxy note 7
And tests that involved Galaxy Edge 7 show that it catches fire and explodes as well.
It is so serious that the Australian airlines banned the use of Galaxy Note 7 because it's a security concern, and the FFA warns the passengers not to use the phone on planes.
Apache Openoffice maybe put to rest!
The project may be put to rest due to lack of volunteers working on it, as most of them moved to to work on LibreOffice in 2011.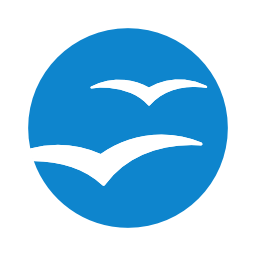 Apache OpenOffice logo
Apache open office has been very slow in development and the last stable update was issued in October of 2015. Bug fixes weren't issued and the developers fear a major denial of service attack, and Apache's advice was to use Microsoft office or convert to LibreOffice!
This comes as a shock for many people, Apache open office has a big user base of over 100 million users, I'm sure many people will be upset over this. Personally I had a pleasant experience using Apache Openoffice, and conventing wasn't the easiest call to make. I hope someone stands for Apache Openoffice and saves it from a horrible feat, and maybe change the Apache license and give it more code freedom!
Whatsapp users will be receiving advertising messages
WhatsApp will start sending advertising messages in the following months, as it shares its data with the parent company facebook, raising high security concerns, I personally advise moving to Telegram for a secure texting experience, I've blogged about this as soon as it happened, but it doesn't hurt to inform the people of the potential security risk.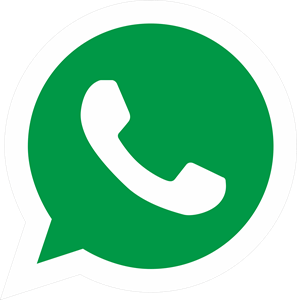 Whatsapp logo
Those who share your data today will sell it tomorrow!
iPhone 7 and iPhone 7 plus are released
Apple has released the highly anticipated iPhone 7 recently, while the iPhone 7 still keeps the 4.7′ screen size that iPhone 6 had, the iPhone 7 plus will have a 5.5′ screen, an Apple first, and will be running on iOS 10.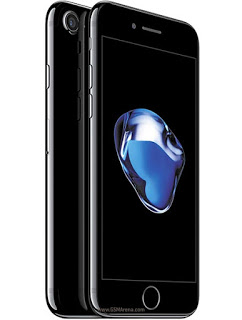 iPhone 7
Apple has doubled the internal storage space on iPhone 7 and 7 plus, but no SD slot available in this model too, and no battery capacity information was released yet (as long as it doesn't blow up, it's fine by us!).
The latest iPhone is also water resistant, a delight to Apple fans worldwide in case thier phone falls into their overly priced mocha latte!
Google Fuchsia
Google has added a new project to github the leading open source code repository code named Fuchsia.
a little is known about this project as of now, but there are reasons to think that it's the new operating system that Google is developing to ditch android and the Linux kernel altogether, and to install it on a wide range of devices and wearables.
Yahoo announces the biggest security breach so far
In the latest trend of major companies announcing security breaches, Yahoo said that a breach affected the data of 500 million users, making it the biggest security breach to be announced so far.
I hope you enjoyed this tech digest of news, please let me know what do you think of this bit? Should it become a regular post on my blog? I will add more news as needed to this digest.
Waiting for your feedback in the comments section below, and share this post with your friends on social media 🙂