Today's feature on game of the week is a 56 – in – 1 bundle! A few games targeted to be brain teasers and be great fun and to pass time.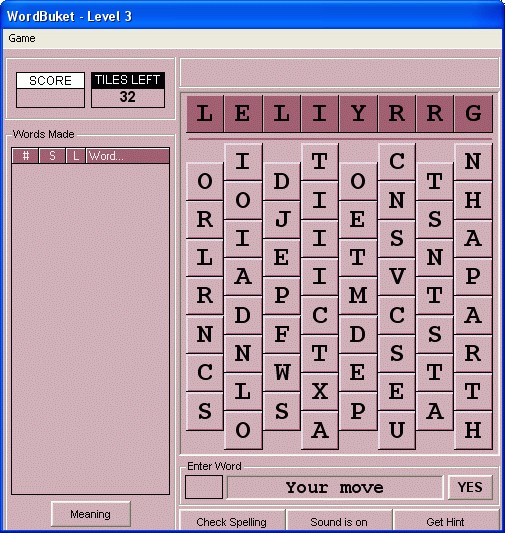 What made me want to pick up this lost bundle and upload it on my blog is that some of the games are actually pretty good and playable.
I consider some to be a great tool for building vocabulary and if I was actively teaching I'd incorporate some of them in my classroom (luckily I am not).
In all cases. You can download this bundle from here.
As always I am not the creator of this game or related to them in anyway. I'm just preserving a freeware project from being lost.
Did you download this bundle? Any game you fancy? Let me know what you think in the comments section below.