Well So far, not much..!
Compatibility issue with office 2003 fixed.
Starts much faster as described below on my PC Specs here: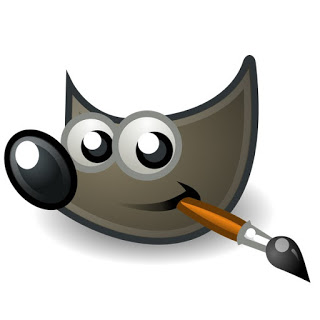 Specs as follow
———————————
Windows XP Professional Service Pack 3
Intel(R) Pentium(R) 4 CPU 3.20GHz
Memory: 992MB RAM
Chipset: SiS 661FX
———————————
Start times:
First start of the program, right after install, no brushes, etc added.
01 Min 02 Sec
Second start, right after the first (Without restart).
10 Sec
After Restart :
24 Sec
Edit image, right after the restart (Without restart).
10 sec
Note
I may have to note that I have a tweak that clears the ram form .dll files after closing the program, maybe it's part of the thing, you can find it in this thread, works even on Windows 7 starter, and may work on others two.
P.S: I read somewhere on the web that brushes add 05 Sec to the startup pf the program.