Good day to you , here we have this easy tech tip
For various resons you might want to have your passwords where you can back them up . or simply transfer them to another place , in the old times you had to write them down manually , then enter them one by one .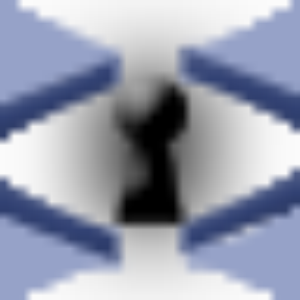 Until they we had this little addon .
It gives you extra options in the password menu to export and import your passwords , add it to Firefox and follow the steps , if you have any questions post them here .
Thank you for reading .
Update: For versions newer than 57, please use this method.