Hi there and welcome to another tech tip
Today we will look at one of the best free download managers , which allows you to speed downloads up to six times , stop and resume download (if permitted by the server you are downloading from) , bit torrent support , scheduling , and so much more .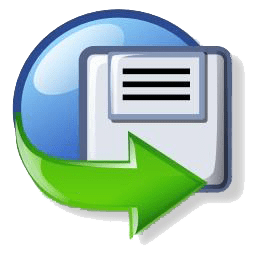 You can check it out from here .
It can be integrated with Firefox , and so many browsers via settings , add on Download the latest Firefox from here .