Hey you guys. This post is dedicated to my favorite software of all time!

This post is a collection of posts varying from the early days of this blog, with some new things too. So read on, maybe you catch the bug 😉
What is executor?
What is Executor

"This is a multi-purpose launcher and a more advanced and customizable version of windows run. The program originated as I was sick of spending too much time searching for programs through my ever growing windows start-menu, and also I missed a tool that could ease and optimize my daily work flow. There was of course already programs like this available, but each had it's annoyance or missing features or too(!) geeky." Official website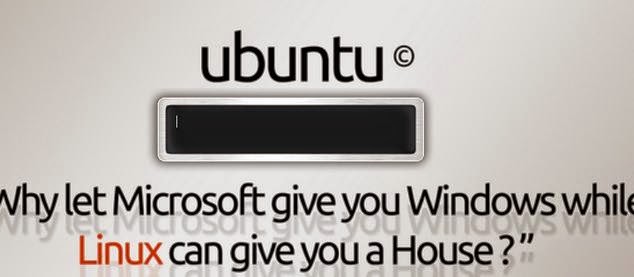 I have to admit. I love executor so much! I think it's the best ever!!
It made my life a lot easier!
I even go to the forms to dwell on the latest improvements and bug fixes. I think I'm in love <3
and there I learned that no Linux version will ever be issued! That broke my heart and lead a frantic search for an alternative. I summed it up here for you to read!
Thanks to it I can have an empty desktop and access my programs and important files easily. Even combine 3 or more command together to launch them together!!
You name it: Websites, drives, documents. As long it's indexed it's there and you will get it fast! Even faster if you add the Everything search utility!
It's never boring. It always has a new exciting side to it! The skins can be changed to many looks. Enjoy the many skins you can apply to your launcher.

There are some bugs too. You might wanna disable this option "Index and chancing Auto index". It has caused my whole computer to crash a couple of times :'( . Nothing is perfect sadly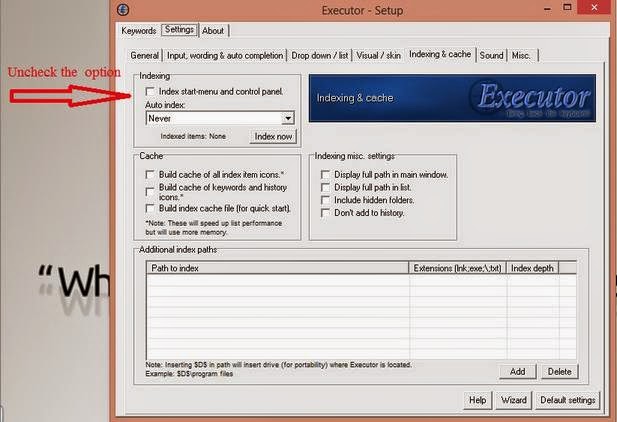 Always make sure to backup your keywords! They are your toolkit to dominate over your computer!
Go to settings Keywords right click any word Select Export Keywords.
I hope you enjoyed this as much as I did writing it. And I hope it gets you to download it 😉