Hey there you guys 😀 How you are doing?
I don't know if it's Windows 8.1! But many trusty software stopped working the way the used to. Or maybe it's me ..

Anyway I had to retire it after a 4 year run. It was perfect for me! And I felt like I am on top of the world the day I found it! Open Source, fast and gets the job done!
But without an upgrade? Even the Mona Lisa is falling apart! :'(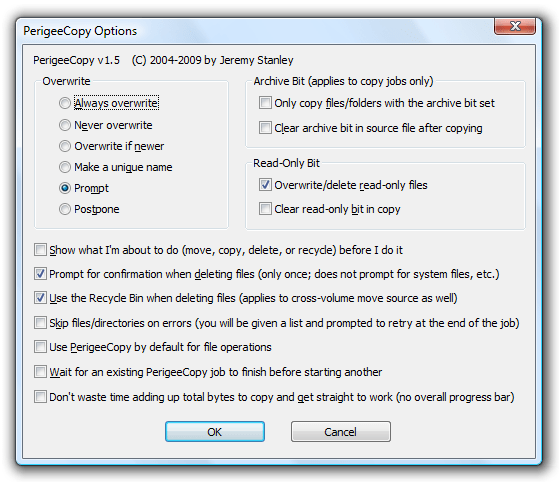 Now I'm using TeraCopy 2.3 lite. It is good! I don't like the fact it's not totally free and there is a paid version of it .. It comes with more features.

I have a soft spot for Open Source. That's why it's hard for me to let it go. Any softwares you cherish?
Share them with us 🙂 I hope you find this useful 😉