Hey there you guys!
How is it going? How are things?
Whatsapp has announced that it will bring voice calls since late 2013 beginning of 2014. And only now they have brought that feature to Android!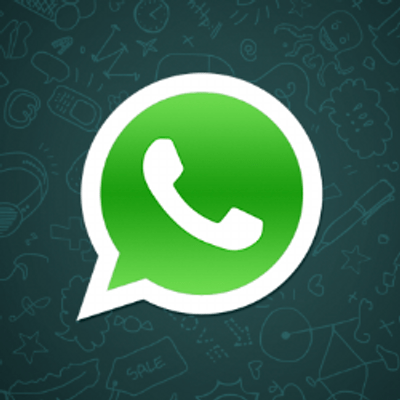 Whatsapp has been widely popular ever since. And lost some fans after being purchased by Facebook over security concerns. But this step will increase it's popularity among users. And create rivalry with the current Voip app out there, Viber.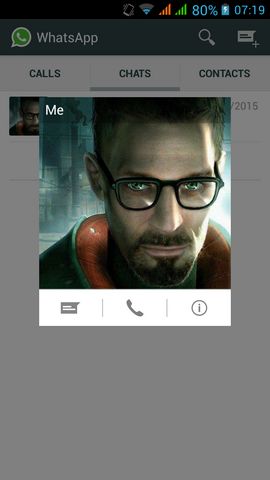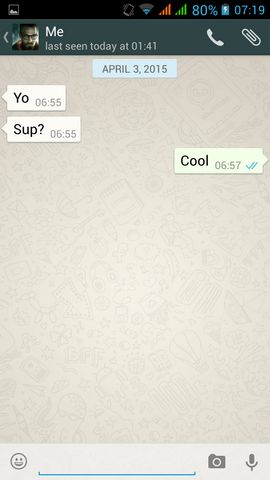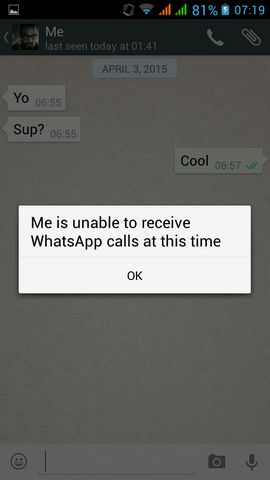 The update number is 2.11.560. You have to update your application to receive the voice call update.
As you can see. They added the call button to the contacts. Tap a contact to view it.
Or from the chat itself you can call the contact you are chatting with.
If the receiver doesn't support calls. You will get this message:
The call was to my Symbian phone. It doesn't support Voip (I should be grateful it still has Whatsapp text support anyway)!
As for other platforms as iOS and Windows Phone. It's coming in the near future.
As a last word, don't use any other applications other than the official Whatsapp you get from the store. Other apps can be risky. If not sure check the website.
Thanks for checking out my post! Please comment below. I'd love to hear your input!
Join my blog and subscribe to my mail for more posts like this 🙂