Canonical has released Ubuntu 15.10, the latest version of Ubuntu is out and available for download.

Every six months Canonical releases a distribution (April and October), this month was the highly anticipated Ubuntu 15.10 code named (Wily Werewolf) with an interesting feature set, several improvements and bug fixes.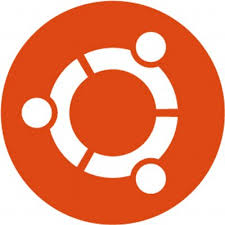 Ubuntu logo
Ubuntu comes ready out of the box, it comes preloaded with the apps you know and like.
Ubuntu is a single code base, it runs on many device and inside the cloud.
You can download the latest version from here.