Breaking the silence
Despite the fact that we were displaced for over a month this is the first time I'm actually addressing it. I've tried reaching out for help on social media but that hasn't been fruitful; if anything it was pretty much draining. Needless to say that I'm also taking an off time from social media as well.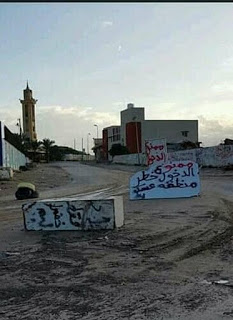 Status quo
We've since moved around until we found a semi-stable place in a coastal town near Tripoli. Waiting and hoping for a time our area opens up so we can go back home safely. Whenever that happens.
I am overwhelmed by what is going on. The fact that we had to leave home and everything behind. Rent and living expenses. Overthinking what would become of the house and the area? When would this damned war end?
Going on hiatus
This post is more or less pointing out the obvious. I am in no shape to continue blogging in the same capacity or magnitude like I used to.
This is a hiatus from blogging until further notice, hopefully we can go back home soon and put everything behind us.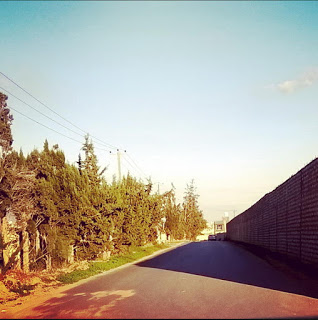 I always called this place: Hope Street
Final words
I am indeed very grateful for everyone that reached out to me offering to help. People like these make me feel like hope isn't all lost in this country and its people.