Hey there you guys?
How are you today?
hope you are doing great!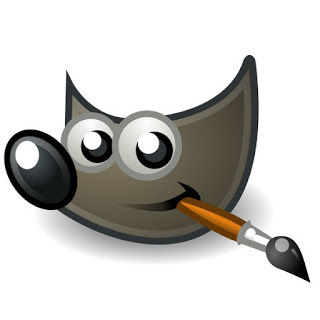 What is causing this?
The Reason for this is Office 2003, apparently there is a font issue that is causing this bug, and it's yet to be fixed (at the point of the post), so if you are a die-hard gimp fan you will be forced to make a choice between the two, (That is office and
Gimp
)
Tip: You can use
Open Office
, almost as good, absolutely free of charge.
As soon you uninstall the Office 2003 suit and reinstall
gimp 2.8
, it will work normally.
And That is it..
Please Comment and thank you for reading.
Have a wonderful day.