Hey there you guys!
I hope you are having a good weekend!


I just downloaded the Fresh LibreOffice 4.4.2.2, I have to say it's looking good!
What I noticed that the install size is still the same at 213.93 MB.
With some improvements.
1.I noticed I was able to run reports on data bases after it used to crash the program on 4.4.0, I haven't changed a thing in my settings. The boys did it <3
And yes. That's the database from the conversion post that has mainstream attention.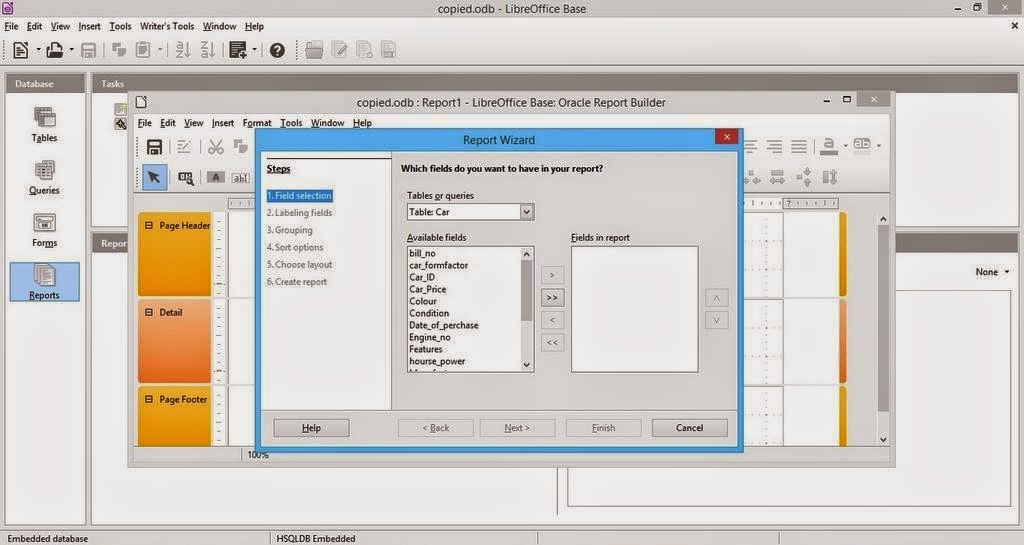 2. I wasn't able to create a web page via wizard. But the program didn't crash. So I guess it's an improvement, I think it will be fixed in a later update. And I'll report about it (God willing).
So with these improvements I urge you to take a look at the great work done on LibreOffice. And view it as a serious productivity suit with plenty of potential and hidden power rather than an MS-Office clone ( Which is not!!).
Will a clone run from a browser? Does Office do that? That's right!! LibreOffice done it again!! Check the wiki for more!
Finally. I'd like to thank the guys at @LibreOffice for re-tweeting me.
Consider donating to keep the project going. It's an amazing movement and it can't continue for free you know.. The download page has the donation in it. Make sure to leave something there 🙂
I hope you liked my post. Please leave a comment and let me know what you think. Have a nice one!!