It's been a while since anyone mentioned the
Be Elite
.  A solid phone with no potential at all!!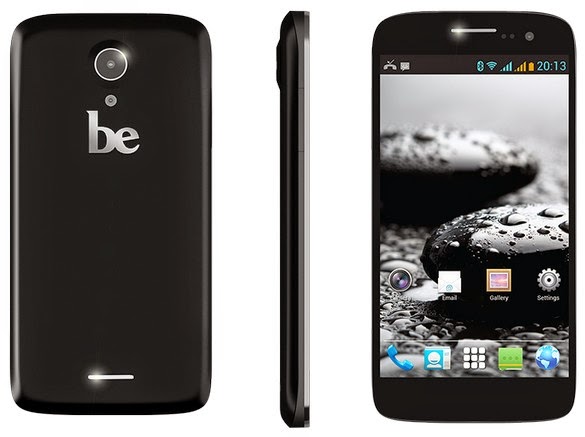 Many people were frustrated by the fact that the company promised an update and then bailed on it's fans. I was one of the users, keyword here is "was" because I sold my phone.
Don't flash a phone without a ROM
Some were driven to extreme measures and tried to flash their phones blindly just to get out of the Jelly Bean prison, and winded up bricking their phones entirely!! If that happened to you and only if that happened to you. Download the file from the next section.
Download this factory ROM
There is hope, as Kosiso Kizito Mbano made the ROM available and uploaded it on-line.
This is the ROM, I have no idea how to flash it! The size is 720MB.
Download the file from Google Drive, it's a bit advanced so I suggest you go to a phone repair shop with the ROM and ask for professional help.
I hope things work out for you! It's a good phone, sadly with no support what so ever..
Final words
If you are still interested in buying this phone, here is a video I made featuring the phone in English, looking back it's not half bad. You might want to give it a try.
So bad that the company website is down, imagine!
The person who uploaded the ROM deleted it. So sorry.