It's been ages since I last posted the game of the week segment! It's where I highlight an awesome free / open source game for the readers to enjoy.
Over the past few years I started gaming a lot less and focusing more on writing and other things, later I learned the hard way that all work and no play makes jack a dull boy! So gaming is back and by force!
This game is a remake of the hit series of the early 90s made by SEGA, it's a completely separate project done from scratch by bomber games.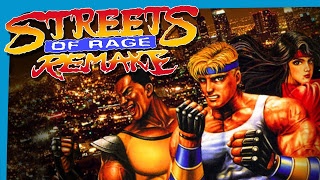 The streets of rage series was a trilogy of games made by SEGA in the classic beat em up style that was so popular at the time. The game had 3 original characters: Axel, Adam and Blaze. Three young police officers who take it to the streets to save the city from the gangs of Mr.X . The game had a player one and two player mode co op, a second game was made in 1992 and the final game was released in 1994, as a player I felt the game was incomplete and for years I wanted more of SoR but SEGA went out of business and no game was released, until ..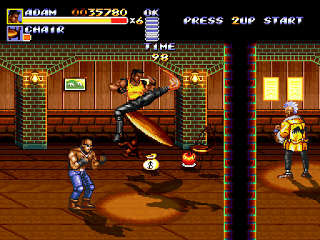 They first started with Sor4 in 2010 after 10 years of hard work and it was published for free! It's quite an amazing effort! Two years later Streets of Rage 5 was released with all the stages, bosses and characters from the original games, bigger in size and really a game to enjoy.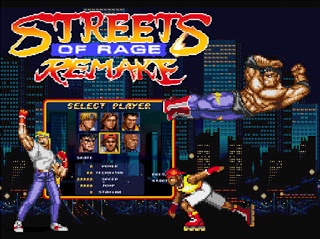 The latest version is 5.1 which features bug fixes and patches of the game, the final chapter of the streets of rage series that was never made by SEGA.
What's so special that I finally got a hold of a .deb version that works 100% on Ubuntu, no need for wine or a virtual machine!
The game is available for download from here for Windows. – Sadly the file has been deleted, so I'll link 5.2 instead.
And from here for Linux. (deb file from google drive).
What do you think of this post? Share your memories with this awesome game here in the comments section below! And share it with fellow retro gamers too.