The end of the road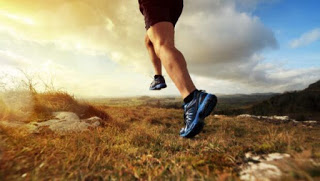 My blog is growing with me
My blog is a journal of my life (at least the things I chose to share), it helps me celebrate important things and look back on my life.
Also it's a chronicle of my learning journey, and it helps archive providing me with a centralized easy to access knowledge base of all the things I experienced with.
I'm glad that I was able to find my second wind blogging, I have more ideas to blog about that would keep me going for a while.
What's the use?
There are some days where I feel that I'm not making a difference, that what I write isn't read or even care about what I do, that my existence is equal to non-existing, but that's far from true! I am helping and making a difference, and helping make people's lives better,
even by a little tip or trick!
I'm not there yet!
It's always nice to look back and see how far I've traveled, see what milestones I made and how my blog is touching people and helping them.
What do you think? Were you ever close to quitting and then realized that you can go the distance? Please let me know in the comments section below.