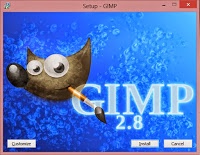 I ran into this issue on Ubuntu 16.04 and Gimp version 2.8.22, while trying to load the templates I couldn't do that. They were grayed out and nothing I tried worked. In this post I'll show you how to fix templates and get Gimp templates back running!
Nothing else worked
Needless to say that nothing I found online worked, hence me blogging about this issue, and while it's a simple issue that doesn't affect the program usability, it is indeed an annoying one!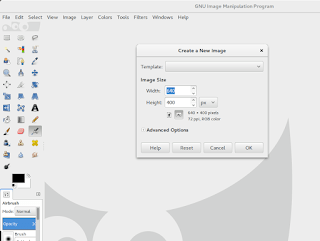 Gimp templates not running
Fixes that include reinstalling Gimp and updating it or rolling it back were useless.
Some suggested copying a file named "templaterc" from another computer, and it also didn't work for me.
The fix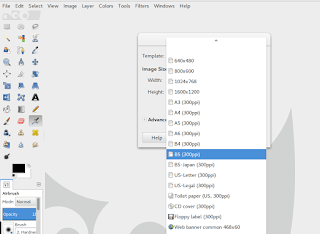 Gimp templates back running
Note: If you use Windows, go to the user folder to find these settings, not the program files installation folder.
I hope you find this trick useful. Let me know what you think in the comments section below, and don't forget to share this on social media.