In this week's segment of game of the week I'm taking you back to a game I presented in 2017. Rocks and diamonds is a game that encapsulates the retro puzzle genre and is a must have for any retro gamer.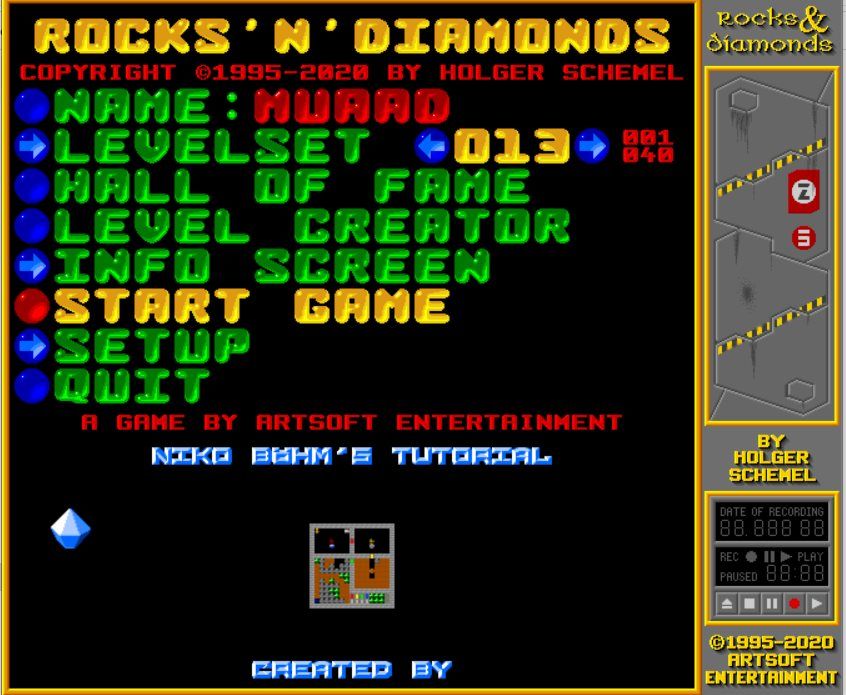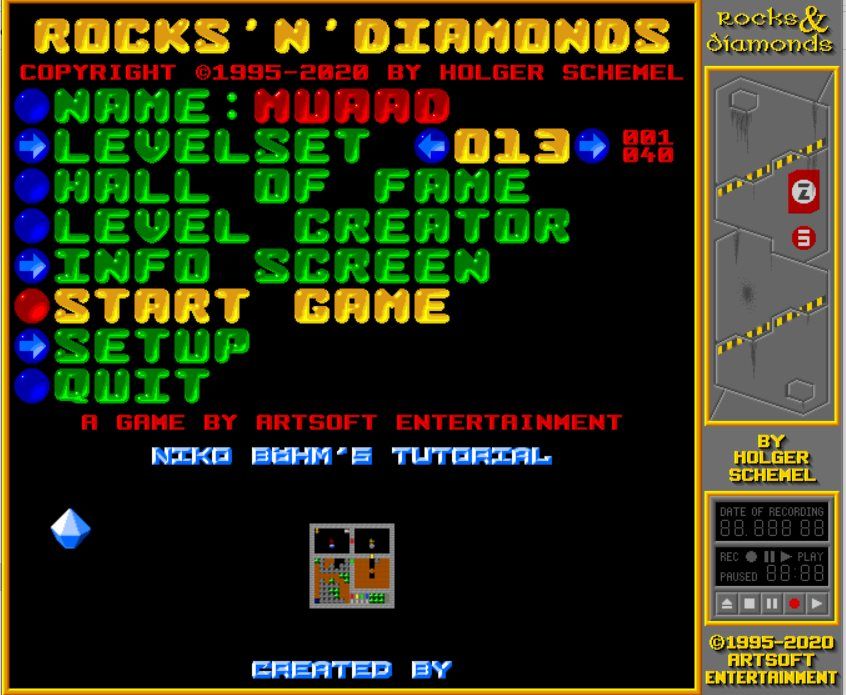 Last week the latest installment was released by creator: Holger Schemel and it has been a highly anticipated release for a number of reasons:
Version 4.2 improvements
There has only been one release throughout 2020 prior to this version.
The game is built around a new game engine (the old one dating back to 2009!).
Latest version of SDL (sound library used in a lot of games).
X64 builds for windows.
A plethora of bug fixes and improvements for version 4.2 Feel free to read the full list from here.
Please note that there was a bug fix after this extended list, but this post is about the major release. I recommend downloading the latest version of course.
To download this new version, head over to artsoft.org and visit the download section.
R'n'D jue II (The sister game)

There is another game built around the R'n'D concept. It's called R'n'D jue II and it's a fresh take on the classic approach of R'n'D with improved graphics and presentation. I recommend having both versions, because why not?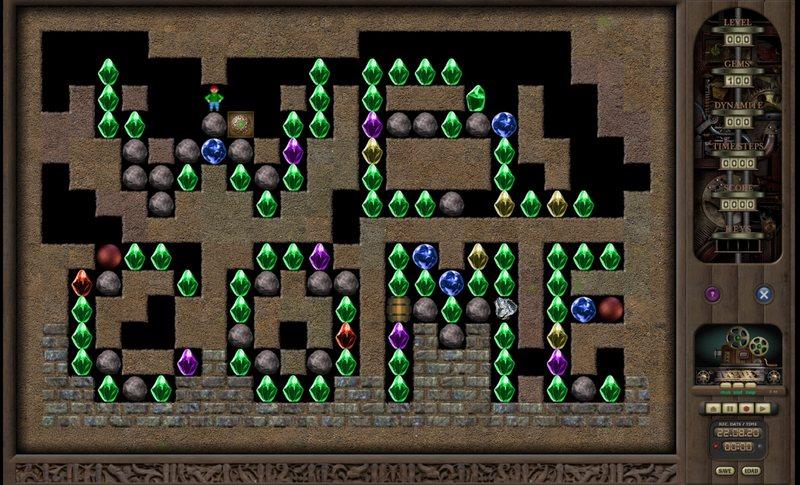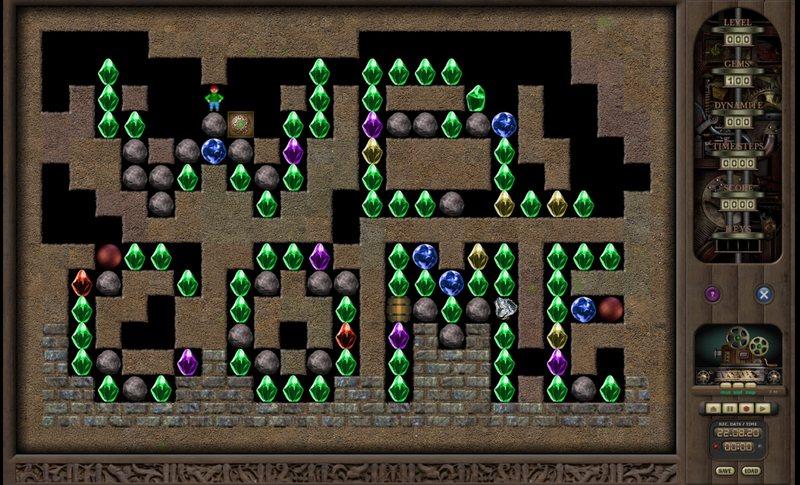 Final words

I did contact the developer asking about the game about a month ago and he did promise that the game will be out soon. He was glad that his games reached Libya and had no idea that anyone there knew or appreciated his creations. He was also kind enough to ask about my condition after being displaced, because he did read that on my blog.
Thank you Mr. Schemel for this excellent game and being a kind human being.