Yes you read correct! JumpCraft is officially open sourced by it's creator Andrew First. You can find the project on GitHub from this link.
Jumpcraft is an easy to use game making utility. I wrote a full review about it that you can find here.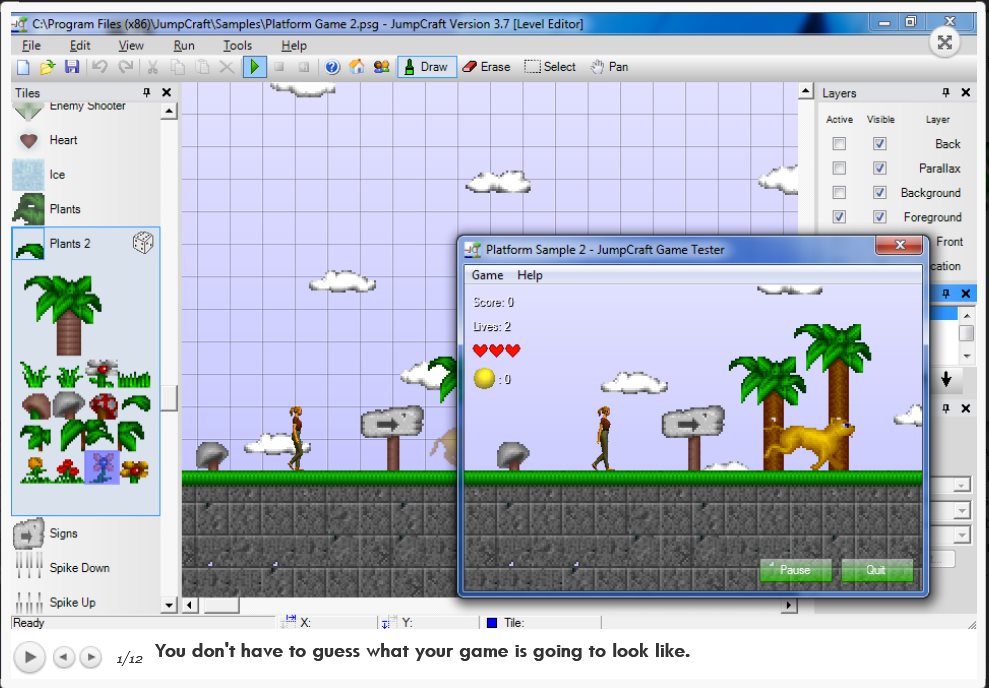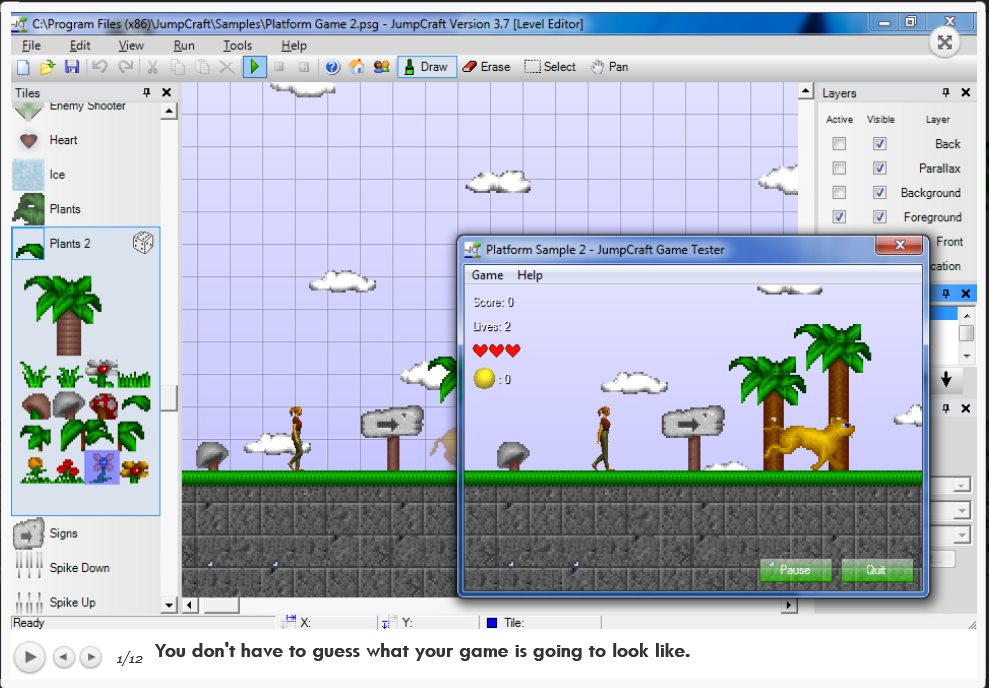 This will be my next weekend project to tinker with. I'll report back my findings in a separate post.
Until then, game on!
How do you like this news? Would you be interested in using / developing JumpCraft?