I've blogged about Wodan a few years back and gave it a full review. It's a small turn based strategy game.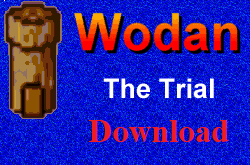 I've also noted in my review two years ago that the game wasn't in active development any more according to an email I got from the developer.

Why am I blogging about it right now? Because things took a turn for the worse for this little game ..
The game disappeared!
The website this game was hosted on for years is off the web. You might think it's a minor glitch or something and it would be back in a few minutes, but it's far from it!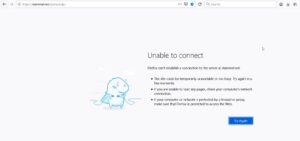 The website hasn't been reachable in days now. I tried emailing the developer but my emails returned back to me with a delivery error.  I checked and it's down for everyone.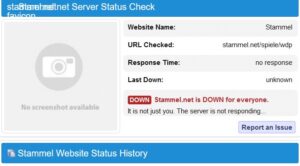 What I found to be alarming was that the website was removed from the web archive?!!
In any case. Here is where I step in.
Download
I have uploaded the latest version of the game (alongside the manual from the previous version) for you to download. I'll also put a link for the older version if you prefer it over the new one.
You can download the latest version 0.8 from here.
And the legacy version 0.7 from this link.
Final words
I'm not sure why this game was excluded from the internet archive? But I'll do what I can to preserve this great game while maintaining the credit for the creator and the game license as is.
I wish such game would have been open sourced rather than it falling into obscurity.