Like many people using WordPress as a blogging platform. I happen to use Contact Form7 to allow my readers a chance to contact me and reach out to me about all sorts of things. Sadly such a great feature can be abused by spammers. Despite me using a captcha and a plugin called "Honey pot". I still got some spam into my inbox. In this post I will show you how to block these spammers once and for all!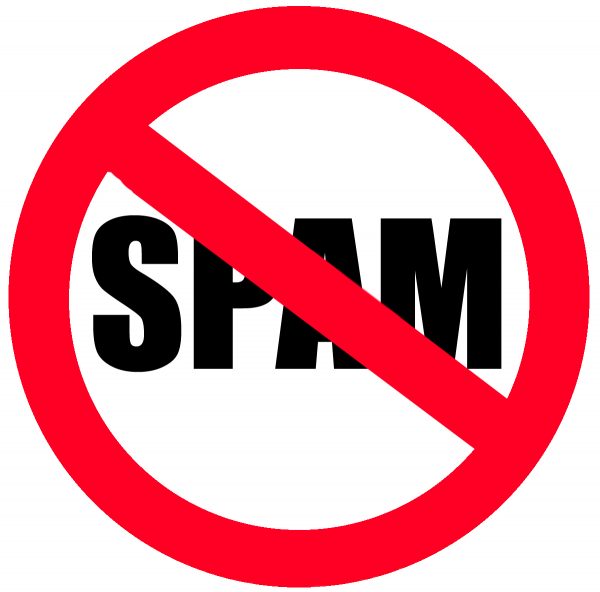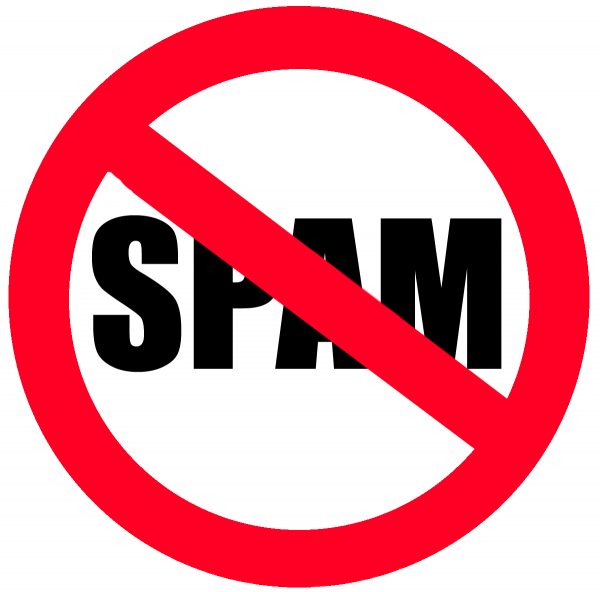 Hosting company wasn't helpful
After a lengthy exchange with my hosting company. Their support engineers concluded that the issue was from my contact form, not from their severs. And blocking the offending emails didn't really work.
They did suggest using honey pot, which increased the amount of spam that got into my inbox. I think I must've made a mistake configuring the plugin!
The fix
I installed a plugin called "Spam Protect for Contact Form 7" and it works in a very simple way:
It adds a new tab to the contact form options called "anti spam settings" and allows you to block the offending spammers by name or domain. Creating a local blacklist inside the form. I tested it out and it seems to be working so far.
It's very easy to use and effective. So far it's the only thing that worked to combat spam on my blog. I've rated this plugin with a 5 star rating because I think it truly deserves it.
Final words
Are you suffering from this issue? Did you try out this fix? What solution worked out for you best?
Please let me know in the comments section below.
P.S: Bookmark the page, you're going to need it!