It's well known that RSSowl is no longer supported. The current status of the project is discontinued since 2013. But the last build is still usable and if you are anything like me, you still use it to collect news and keep informed about the world. Even on Windows 10.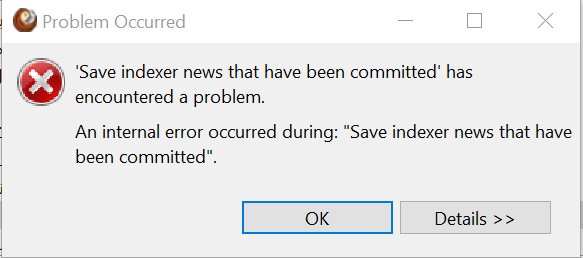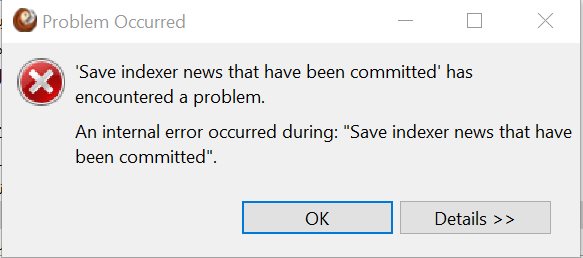 At times Rssowl tends to crash or refuse to show the feeds. Closing the program, restarting the computer and totally uninstalling the computer doesn't work in this case.
What does work?
By going to the folder C:\Users\"User name"\.rssowl2 and deleting the folders .metadata and config221.


After restarting the program it will work fine.
Please keep in mind that all customizations and feeds will be lost. So make sure to back them up often.
Final words
Do you still use RSSowl, or you went to using the fork? Do you encounter these issues? Please let me know in the comments section below.