(Last Updated On: 2020-10-05)
Hey there you guys
I'm about to breakdown my experience with Atom editor 1.0

Introduction
Atom 1.0 was released yesterday and for those who just joined me here are some basic facts about it.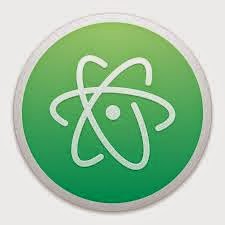 It took me over an hour to download it for Linux & Windows. As it detects your platform, I had to reboot just to download it and install it!;
What I liked is that it remembered all my customization and even reopened some files I was working on! Also all the packages I downloaded were preserved!
In my initial review of Atom I had 3 major draw backs. So I won't turn the thumbs up until I see some serious improvements!
1. Resource consuming
Still pretty much resource consuming!!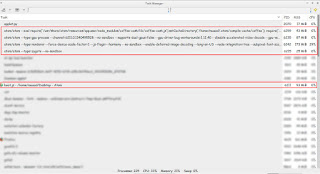 Screenshot of my system monitor
2. It takes a long time to load