Until the time of this writing Piriform hasn't made it's software available for
Ubuntu
. But there are other tools you can use to clean and optimize your computer.

One of these tools is Ubuntu Tweak. A suit of tools that is used to tweak and optimize Ubuntu and control some aspects that aren't usually easily available.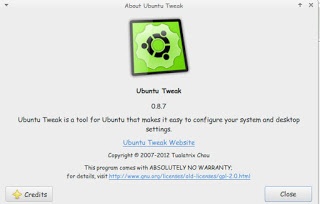 To install Ubuntu Tweak click this link and download it to your computer then install it as you would do normally.
From the main menu navigate to janitor and click the stuff that need cleaning.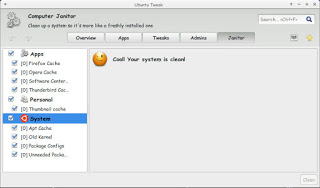 There are several categorizes: Apps, Personal and system.
You have to be careful when cleaning. If you don't know what to do I suggest you avoid the system category.
Once checked press clean and enter your password to clean up the system as you see in the image!
It's a good way of tracking disk space and keeping an eye on your system.
Please note that cleaning up the APT cache will delete the software installations you downloaded from the software center, and you should copy them first for backup and re installation if anything happens!