Yes, I've made it!
I didn't plan this far ahead, I didn't even prepare a speech! *Whips out a speech!!
It's been a terrific journey, reaching to this point was a dream when I started blogging 4 years ago, now that I'm here. I'm thinking of the next summit to climb.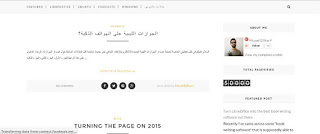 I'm my 50,000 reader!!
You will notice a new "minimalistic" theme, how do you like it?
Thanks for being a regular reader and supporter, and I will see you in a new milestone soon enough!
Random question, has anyone missed the Game of the week column?
Update: I'm putting podcasts on hold for now, too much effort with zero reward!