Today I'm happy to announce that my blog reached 70,000 viewers, and I couldn't have done it without all of you!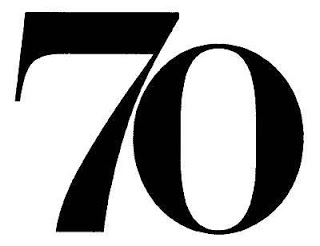 It's been an amazing journey, knowing that my blog helps people around the world and the ability to reach out to so many people is a dream that came true to me!
Blogging has helped me reach places I never dreamed to be and interact with people I never knew existed, you have to blog!
If I had one advice to give that would be open a blog and start sharing your experiences and knowledge with the world!
Now that I have reached 70,000 views! I want more!
Next stop, 80,000 views. Building up to 100,000 views.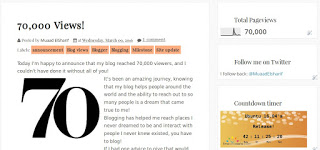 I promised a surprise when I reach 100,00 views, and I shall deliver 😉