Those old games you had and loved on Windows XP are all but lost ,games like solitaire, hearts, minesweeper, 3D pinball. That sorts?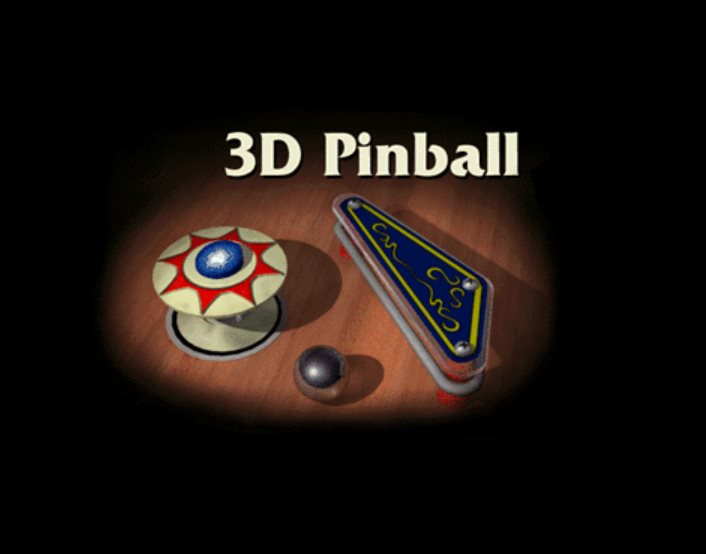 Then look no further! I've got them right here.
Click on this link to download them. You must have the cards.dll in the same directory or the games will not work.
Enjoy 😉