(Last Updated On: 2020-10-04)
If you are interested in making games, to learn how to program or simply for having fun. Then this is for you!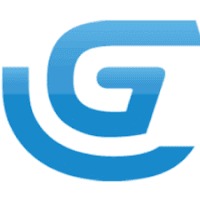 Gdevelop is cross platform, free and open source. And best of all: You don't need to learn how to code!
Just go to the website. Download the version for you and get to go, you can make native games or HTML5 games.