If you are interested in making games, to learn how to program or simply for having fun. Then this is for you!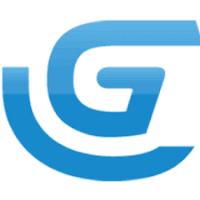 Gdevelop is cross platform, free and open source. And best of all: You don't need to learn how to code!
Just go to the website. Download the version for you and get to go, you can make native games or HTML5 games.
The main interface has the scenes, events, sprites. In short everything you would expect of a game design software.
There are many example games to play with and learn from. You can download games from the community as well!
The only draw back is it's resource extensive especially when compiling games. But the rest should be really smooth!
I worked with game maker and jump craft and this is my absolute favorite, due to the active and friendly community and continued support.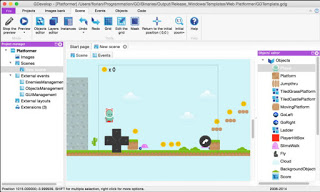 There is also a rich wiki with tutorials and videos for you to learn!
It's less than 70 MB so go download it now! Make your own fun!
Did you ever make a game? What did you use? Tell us your experience!
Share this with your friends, sharing is caring 🙂