Ubuntu 16.04 Beta 2 was released yesterday!
As we follow the highly anticipated launch of Ubuntu 16.04 here on this blog, we saw the Alpha roll out and then the first Beta, now it's time for the second beta to launch.
Remember this version is far from over and it's for testing purposes only, but if you would like to download it and give it a spin, you are more than welcome!
On a lighter note, this is the official Ubuntu 16.04 Mascot.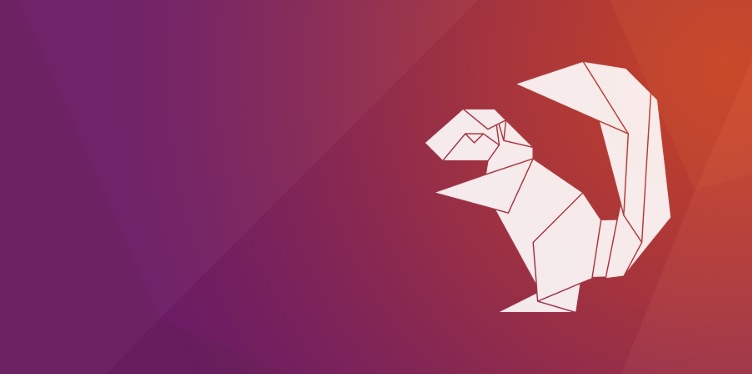 With the Ubuntu 16.04 release being less than 1 month away, I presonally can't wait and will blog about it as soon as it rolls out god willing.
Have a nice day!