Finally! The much anticipated Ubuntu 16.04 is out! I've been waiting for months for this new release! Thank god it's finally out!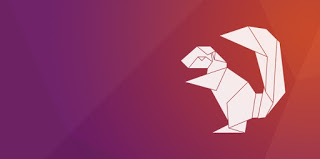 The wait is FINALLY over!!
So what makes this release very special?

  New features in Ubuntu 16.04
Introduces "snaps" for new robust, secure app format
Introduces LXD pure-container hypervisor with OpenStack Mitaka
Supports IBM Z and LinuxONE systems with flat pricing
Steps towards converged Ubuntu across IOT, Phone, Desktop and Server
Introduces ZFS and CephFS for large-scale cloud storage .
New Linux Kernel 4.4
New installation media!
For the first time, Ubuntu will be shipped on USB Installation Disk rather than the usual CD/DVD that has been used since the beginning, and will cost around 6.5$ per disk (shipping not included), credit for this goes to omgubuntu.
If you cant buy it or won't, here is my tutorial on making your own Ubuntu USB disk, but I'd love to have one of those to be honest!!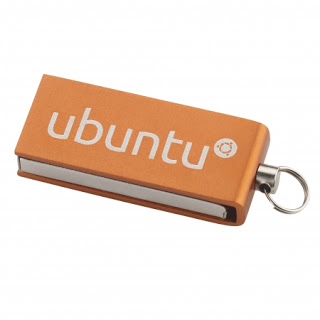 Other flavors of Ubuntu are out today as well! So feel free to check your flavor's website! Most get 3 years updates unless you crave Kubuntu!
Now we come to my personal favorite part, downloading Ubuntu!
Download
To download the ISO image click here, 1.5 GB.
There is also a torrent link for Ubuntu, which is better for the servers (not sure how!)
I'm personally downloading Ubuntu Gnome, so here is a link for that.
Sadly it comes with 3 years support only, but I'm sure it will be enough!
After you download the image, you are going to need to burn it on a DVD or use the much faster USB method, see my tutorial on putting Linux on a flash (Don't worry if 16.04 isn't listed in YUMI's list, it will work!).