In my effort to make some change into my daily work flow, I decided to install a new interface, and then found myself hopping between interfaces, now I had Cinammon running alone on my computer but..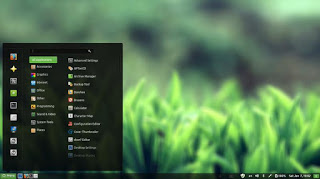 Since I had a thing for Gnome, I decided to install it on my system.
 Gnome was Ubuntu's default interface until 2011, where it was replaces with Unity, if you go to Ubuntu.com and download it, you will be getting Unity, there is a fork of Ubuntu (alternative version) that runs the Gnome interface called Ubuntu Gnome.
Gnome has a loyal following and many people prefer it over Unity, turns out I do too! (Cinammon is built on Gnome 2).
Installing it was very easy as it was in the software center!
After adding the packages from the software center, I was able to login to Gnome 3.12.2 (last version supported by Ubuntu 14.04).
Visually I wasn't disappointed at all! It was so good I dropped Docky and Kupfer to enjoy the native features it has!
So good I uninstalled Cinnamon the next day! Now I was running gnome alone on my computer, which isn't bad at all. I noticed that Gnome classic didn't load any interface items what so ever, but I'll update this section as soon as I figure it out. Hopefully.
I have a ton more games now (all were added with Gnome):
AisleRiot Solitaire
Chess
Five or more
Four-in-a-Row
Lango
Klotski
Lights off
Mahjongg
Mines
Nibbles
Quadrpassel
Robots
Sudoku
Swell Foop
Tali
Tetravex
Xboard
The only thing I didn't like was the message tray, it looked big and annoying ( it responds to every mouse gesture no matter how small) and even the extension that is supposed to make it less sensitive resets on reboot.
It's also very big in size, it took 5GB more than XFCE took, even with cleaners like Bleachbit, I was running low on space. (Had a really creative fix for that one 😉
Resetting the interface could fix it. But it will erase any customizations I made.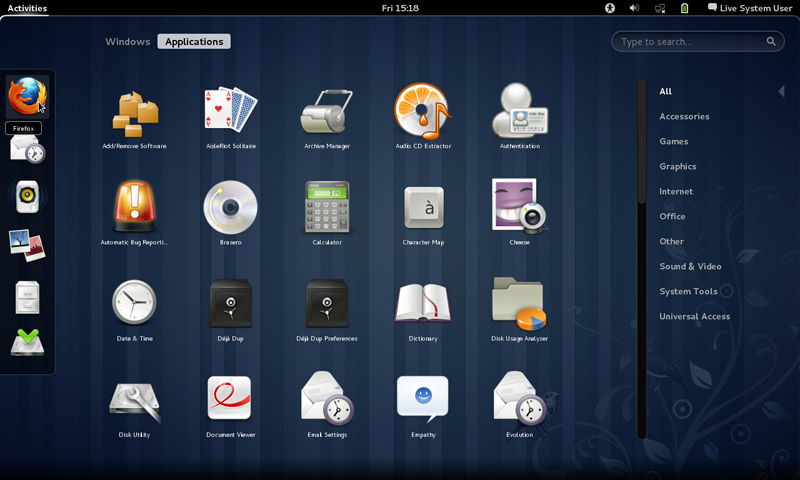 I decided to remove cinnamon on the biases of being buggy, so I used the command:
 sudo apt-get remove cinnamon
Then ran the command:
sudo apt-get autoremove
To get rid of the unneeded packages and save some disk space.
Alternatively you can use Synaptic and search the word "Cinnamon" and remove any package installed.
I managed to clean the system from cruft using Bleachbit, over 2GB were reclaimed!!
So I had Gnome running on my computer, and you have to wait till the next post to see how I discovered it!
Let me know what you think in the commentst section below.