Today Ubuntu 16.04 Beta 1 is ready for download on all flavors of Ubuntu, that includes Lubuntu, Ubuntu Gnome, and Xubuntu.
This is the first major milestone for many flavors as
Alpha wasn't available
to many of them, while this version is far from complete, it gives you a clear idea on how will Ubuntu 16.04 will look and behave.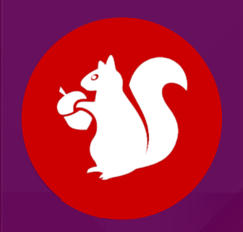 Now every flavor has it's changes and improvements, but since I'm with Ubuntu Gnome now, here is a list of update and known bugs (
Source
):
Software Updates
GNOME Shell 3.18
Most of GNOME 3.18
GNOME Software has replaced Ubuntu Software Center
GNOME Calendar and GNOME Logs are installed by default
GNOME Builder (IDE) is now available in the archives
gnome-control-center sharing panel has been fixed

Experimental wayland session is now available. Install gnome-session-wayland and then select "GNOME on wayland" from login screen (Only works with OSS GPU drivers).
Known Problems