Focuswriter is a free and open source (FOSS) cross-platform distraction free writing software that is lightweight and easy to use. Today I'll show you how to bypass the loading sounds bug and fix it completely!
Focuswriter logo
The problem
It all started when I tried to enable the typing sounds on my Netbook running Antix Linux, the program froze and I had to shut it down manually. After that whenever I try to start the program, it won't start!
Attempted fixes
Trying to uninstall the program and install it again didn't work! Even removing configuration files from Synaptic didn't work, no matter how many times I install and uninstall it again, the problem persists!
The fix
Using your file manger of choice, navigate to /home/[username]/.config/GottCode/ and in it you will find one file only: FocusWriter.conf
Delete it and restart the system, after it starts again, you will have Focuswriter running like it should.
A new configuration file will be created automatically, no need to worry about the file being deleted.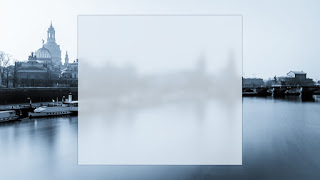 Focuswriter interface
Final words
Going for a lightweight mixture of a Netbook, Antix and Focuswriter can be a winning combination, and as a slight compromise bucklesrping can be installed individually for an aesthetically pleasing writing experience. And if you are typing at night, enable the leds on your keyboard!
Do you use any of these tools? Do you find this tech tip useful? Please leave your opinion in the comments section below, and I'll see you in the next one.