(Last Updated On: 2020-10-02)
I am really happy and a bit surprised too, I didn't expect this milestone to arrive this soon!!
My calculations were off by an entire month! Based on the traffic and site views, this update wasn't supposed to happen until September, I guess the blog was doing better than I thought! It caught me by surprise!!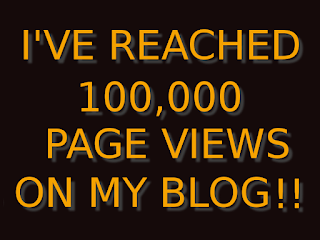 Thanks to all of my regular readers, family and friends. And I'll see you in another update 🙂