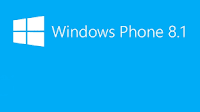 It's not all fun and games with
Windows phone
. It's better than
Android as it doesn't crash
as often, but I ran into several bugs the other day that I have to blog about.
Let's take a look at the issue
I turned off the phone and removed the battery to remove the SD memory card that's underneath (a major design flaw) and when I returned it, it was not the same! I noticed that many apps were refusing to work the way they used to! And the browser won't load search results. I thought it was a connection issue ( Error 800704CF). but the error messages were about syncing with outlook ( Error 80070020).
At this point I was going to restore the factory default settings, which would have deleted everything on the phone and I would have to start all over!
After researching several error codes I realized it was far too simple!
The fix
I set the date wrong! (Error 80072F05) The easiest fix was to set the time automatically, to do this follow these three easy steps!
Go to the main menu (swipe left from the desktop).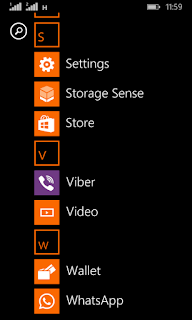 From there go to Settings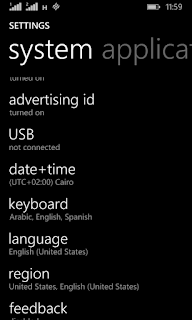 On the date and time settings, set all of the values to on (24-hour clock, set date and time automatically and Set time zone automatically).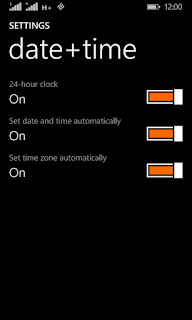 and the phone went back to normal!

The codes I encountered were: 80070020, 800704CF and 80072F05. So if you face any of those the first thing you need to check is the time settings. I hope you found this tip useful, and please share it with your friends and family to help the blog grow!